Welcome to


CACSCMA.com

Welcome to CACSCMA.com - professional website to connect CA, CS, CMA, ACCA, CPA, CFA and other finance professionals and students. Feel free to join and get free reward points.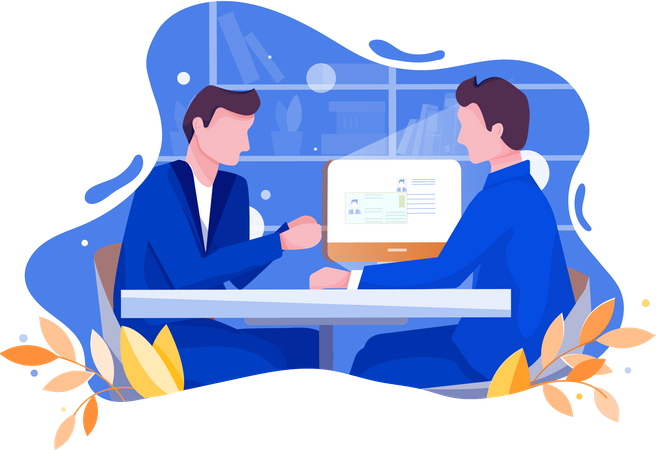 Inviting CA, CS, CMA, ACCA, CPA and CFA Professionals and Students
Join the CACSCMA.com and connect to world of professionals.
Login (for Free) - Login (see below) using any of your social media account
Referral Points - You will get personal referral link to share with your friends and earn referral points
Suggest your views - Once you are logged in, you can submit suggestions as to what content will benefit you most. (Did we forget to tell, you will get additional points for these too :)
All you have to do is Login (No Registration needed)