CA industrial trainee with Urban Company - Questions & Guidance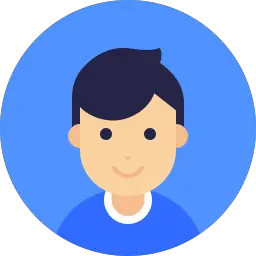 CACSCMA com
June 4th 2021

Anshul Sachdeva - CA Industrial Trainee at Urban Company- shared his experience of searching training opportunities Thanks Anshul for helping with wider CA aspirants. You can connect with him on Linkedin.

1) How did you go about searching opportunities for Industrial training? How did you apply for Urban company?
I followed Pages and Groups on Linkedin that ae related to Industrial Training.
I got to know abou the training opportunity for Urban company through Linkedin Post. I applied by submitting in their Google Forms
2) What was the selection process, rounds, interview questions etc.
Selection process person who has completed 2 years of articleship and proficiency in excel and knowledgeable of accounting and auditing . There were two rounds of interview
Round 1: Basic questions relating to you and profile like
Tell me about yourself
How do you come to know about urban company
What is the area you have worked upon in articleship?
What is level of command on excel, auditing, accounting and ind as?
Round 2: taken by a senior person
Introduction to profile
What was most challenging this faced during articleship?
Whether you are flexible with long working hours if required?
Whether you are available for relocation if project demands?
Questions relating to excel functions
Technical / proficiency Questions relating to
Technical part of auditing and accounting like Standards like 240,450,530,560 etc and about techniques of auditing
In accounting relating to prior period items treatment , inventory valuation process, intangible assets , impairment of assets etc
---
This question was asked in the following interview
Position
CA Industrial Trainee
Qualifications
Student - Final
---
---
To share your answer or comment, just LOGIN using your Social Login below (No need to register separately)