CA Placement Program for Experienced CAs by ICAI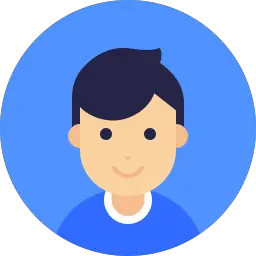 CACSCMA com
May 25th 2021
CA Placement Program for Experienced CAs by ICAI
ICAI Committee for Members in Industry & Business (CMI&B) has lauched a programme specifically designed and aims to provide placement opportunities to the Experienced Chartered Accountants
Date of Interview - 30th June 2021
Timings of the Programme: 10.00 a.m. to 6.00 p.m.
Eligibility: A Chartered Accountant (No COP & Part Time COP) having membership as on 31st May, 2020 or prior to that
Registration Fee: (For Members) Members who wish to register for the placement shall be required to remit a registration cum participation fee (non-refundable) amounting to Rs 1,000/.
The Members have to apply online at https://cmib.icai.org/ for the placement under the head 'Career Ascent'.
A member can select only three (3) recruiting entity irrespective of the number of recruiting entities shortlisted him/her.
Once finally selected by any organization and on accepting the offer by signing the offer letter of respective organisation/ declaration provided by ICAI, the member cannot appear for any other interview or accept job from the other recruiting organisation that have interviewed him/ her earlier in Career Ascent.
Interviews will be conducted through virtual mode by the platform to be provided by the participating organization. Roster of interviews will be prepared by ICAI. Candidates are required to check the roster at (https://cmib.icai.org) at 7:00 AM of the interview date.
For further clarification: Contact: 011-30110491/550 (2:00 PM to 5:00 PM from Monday to Friday) or write at experiencedcas@icai.in
Check - Full Notification file and FAQs
---
To submit your comment, just LOGIN using your Social Login below (No need to register separately)